I don't know about you, but I'm super excited about the Season 9 premiere of
The Bachelorette
on Monday, May 27. Reality TV is one of my guilty pleasures and part of the fun (in addition to all of the drama) is seeing all of the amazing dresses and gowns that the women get to wear.
Season 9 bachelorette, Desiree Hartsock is tall and gorgeous so this
Randi Rahm
silver Sylvia gown looks so stunning on her:
Randi Rahm gowns were a staple of other bachelorettes, including Ashley Herbert (her wedding gown was also designed by Randi Rahm) and Emily Maynard. Check out these beautiful gowns: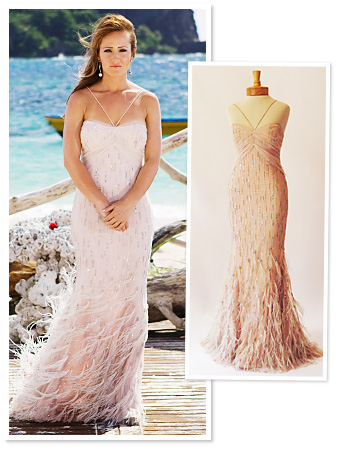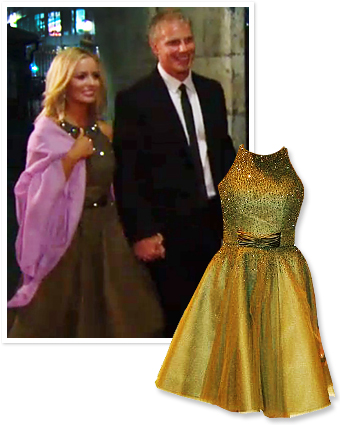 I'm excited to see Desiree Hartsock's wardrobe on the new season of The Bachelorette and am hoping that it includes some more Randi Rahm gowns.
Ciao!